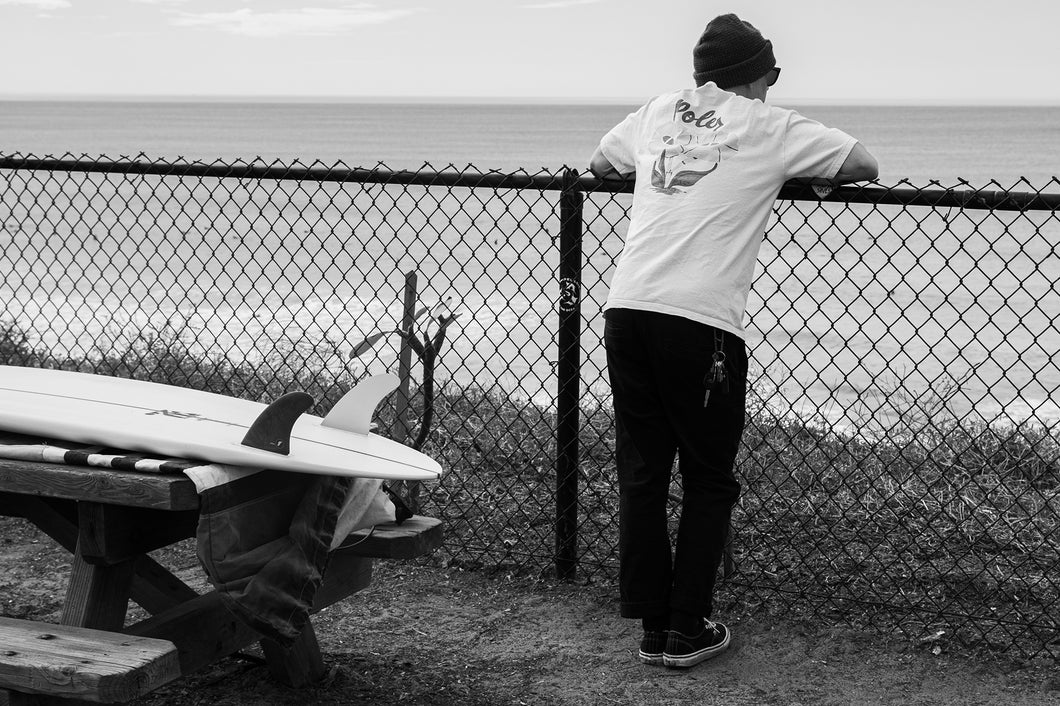 Modern, Minimal Everyday Carry
We believe that the things you carry say something about you. We design knives and tools that are practical, not tactical, with a modern & minimalist design aesthetic you can depend on, day after day.
Our Story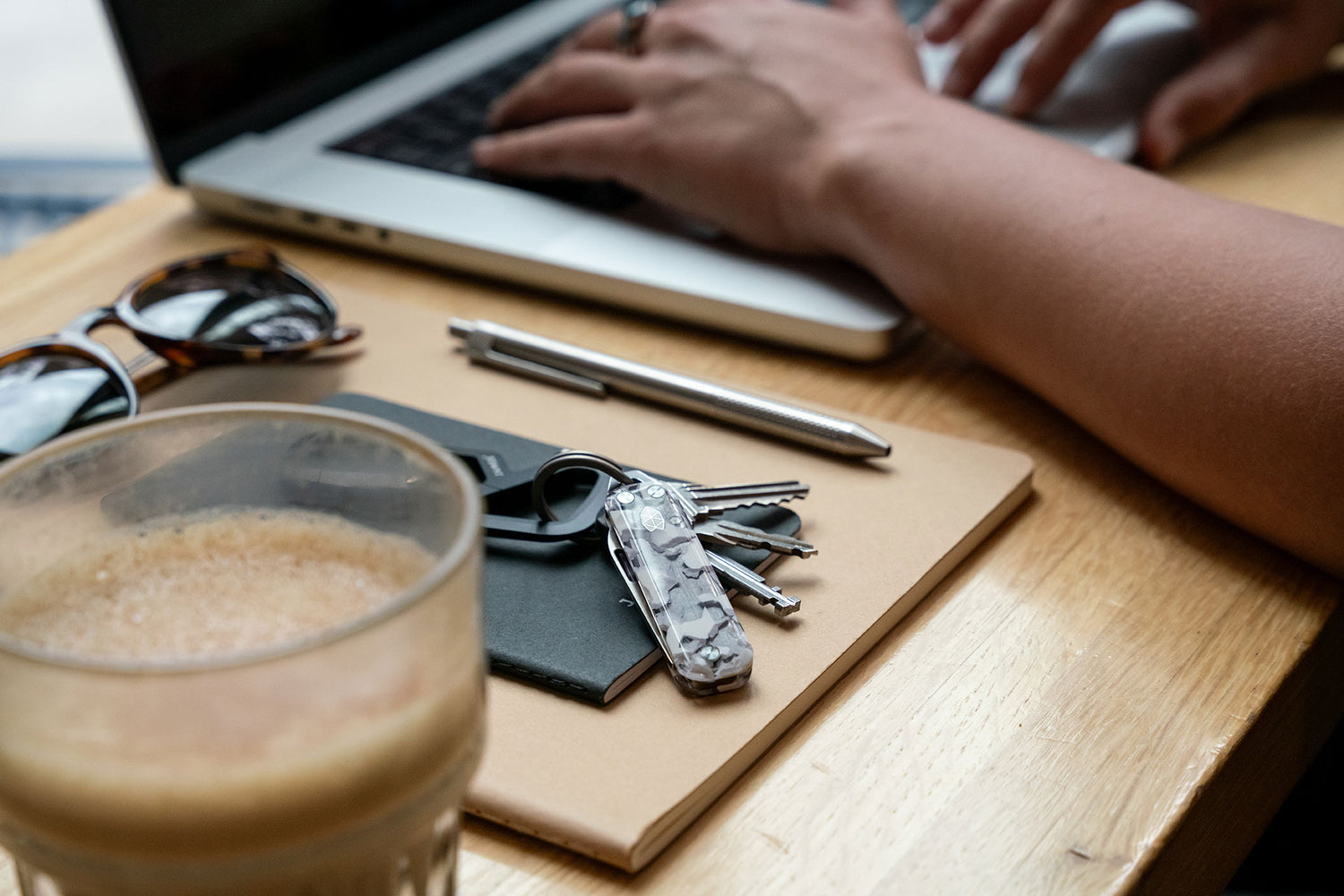 The Elko: Acetate
A new version of the Elko keychain knife made with a material typically used in high-end eyewear.
SHOP NOW
FOLLOW US ON INSTAGRAM
#thejamesbrand